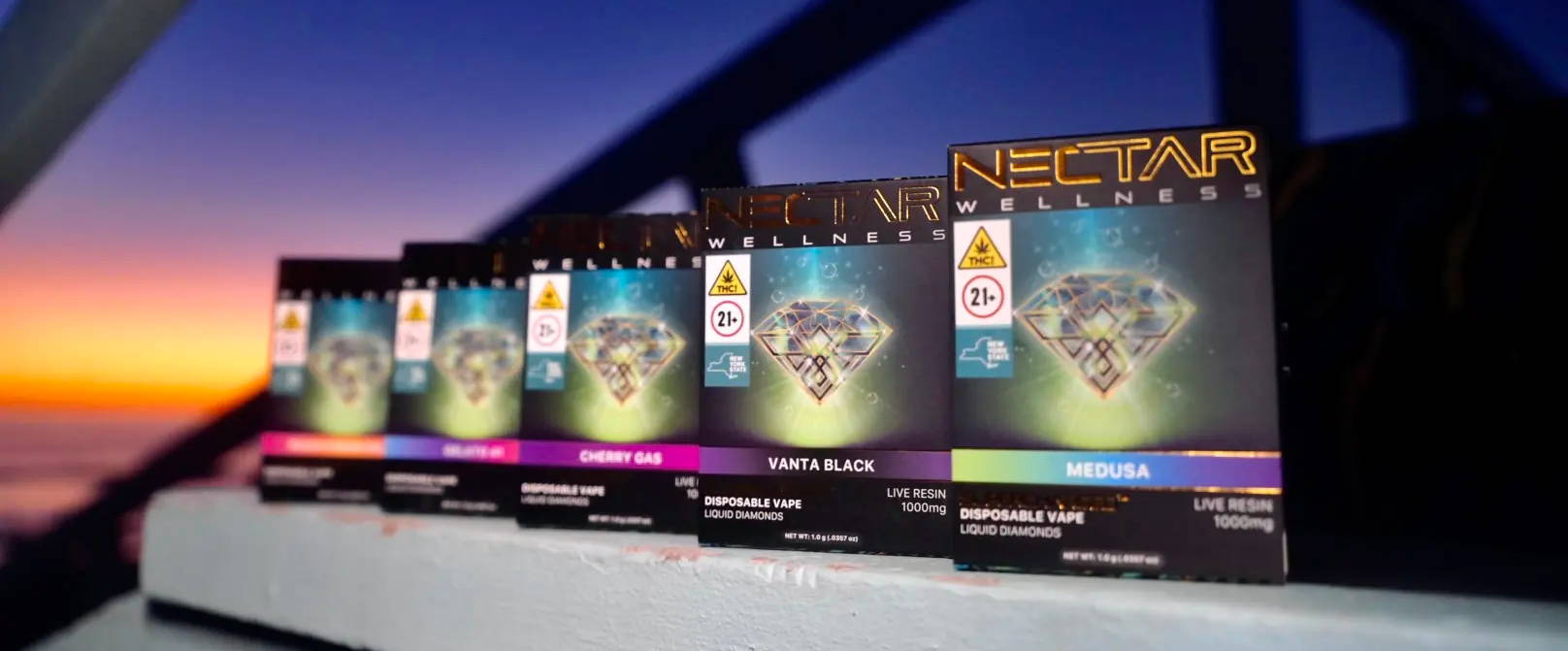 THIRD PARTY TESTED LAB RESULTS
SUPERCHARGED™ THC PRODUCTS
At Nectar Wellness, we value transparency, consistency, safety and quality. That is why we provide updated COAs after every batch.
THE NECTAR WELLNESS STANDARD
After each batch of our products is created, we meticulously third-party test our products to ensure potency, safety, and consistency. On all of our products, there is a QR Code that, when scanned, shows the certificate of analysis. A Certificate of Analysis, or COA, helps ensure our products are made to specification and indicates the number of cannabinoids found in each product, like CBD or THC. In addition to cannabinoids, this certificate should show details on the levels of heavy metals, pesticides, solvents, and THC found in an individual batch of products.

At Nectar Wellness, our Supercharged™ products are pure and uncut. We NEVER use fillers and cutting agents like VG, Vitamin E, or Tec Temper to thin our products.
CERTIFICATE OF ANALYSIS (COAs)
View your products Certificate of Analysis below.
SUPERCHARGED™ THC VAPE CARTRIDGES
Blue Lotus, Golden Triangle, Sky Walker, Snow Cap & Sunset Sherbert
SUPERCHARGED™ LIQUID DIAMOND DISPOSABLES
Medusa, Vanta Black, Gelato #41, Peach Cream Gelato & Cherry Gas